A Storm People Will Never Forget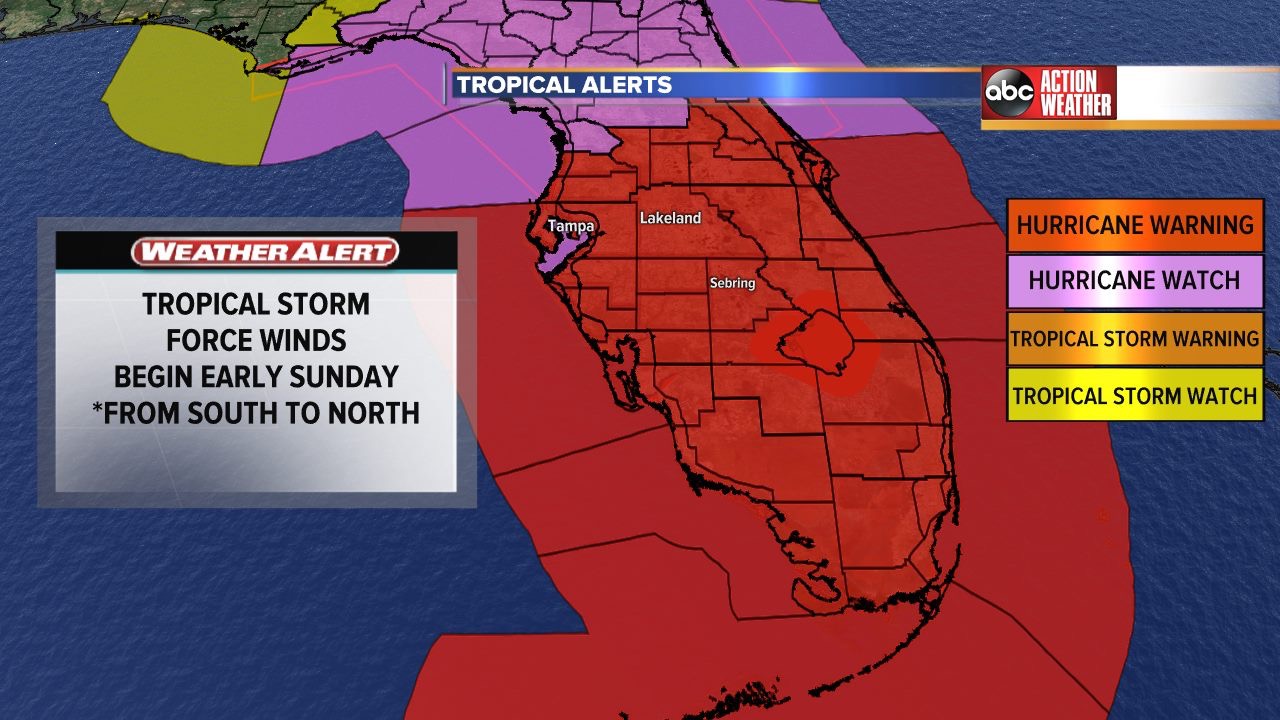 People are rushing in and out of grocery stores searching for water and food. The shelves have been wiped clean. Gas stations are crowded with anxious people as they wait to find out if more fuel is on the way. The pumps are empty. Schools are closing all over the state of Florida.  All of this is happening as a category 4 hurricane, bigger than the entire state of Florida, is barreling toward us with the wind speeds up to 185 miles per hour. According to Jeff Weber, a meteorologist with the National Center for Atmospheric Research, Irma is much like a tornado now, a tornado that is 80 miles wide. William Long, an administrator of the Federal Emergency Management Agency, stated ''It's not a question of if Florida's going to be impacted, it's a question of how bad Florida's going to be impacted."
There were two options: evacuate or hunker down. For many citizens of Florida, they were only given one of these choices, evacuation. They were told they must leave; their homes were no longer safe. The flood waters were expected to surge back at high speeds, which would take out anyone in its path. Shelters start opening their doors to those families that had nowhere to go.
The storm makes landfall on the 10th of September.  It barrels through the Keys and then continues her track up the west coast of our beloved state. Destroying everything in her path, Hurricane Irma was coming for us head on. By now there is not enough time to leave; we must prepare ourselves for what is to come. Families huddle together in the safest room of the house. There is nothing to do but wait.
Hours pass and not much has changed until news comes in that Hurricane Irma has shifted inland. The news of this brings joy, for she is no longer coming straight for us, but also brings heartache. Our town may no longer be affected as badly, but someone else's will.
We begin to see the storms effects around 7:00 PM on September 10th, here in Wesley Chapel. Our town is battered with severe wind and rain until the early hours of the morning. Unbelievable damage is done. Homes are flooded. 23 lives are lost, according to ABC News. Some peoples lives are changed forever.
Hurricane Irma broke the following records: the first time ever two Atlantic storms (Irma and Jose) attained 150 mph winds simultaneously,  185 mph winds for 37 hours — the longest any cyclone anywhere on earth has maintained that intensity, and the largest evacuation in Florida history — 6.5 million people. Also, thanks to Irma more than 13 million Floridians lost power, marking the biggest outage ever in Florida. According to the Weather Chanel, at the end of the hurricane season, Irma's name will be retired for good. Hurricane Irma will go down in history as a storm many people will never forget. She has left her mark.