Three to make Pasco All-County Band
Pasco All-County band selection is a rare opportunity; it seems unheard of for a brand new program to have students make the cut. The following students went through the auditions and will represent Cypress Creek Middle High School; Jordyn Yillik, Alisha Leonardo, and August Eberhard. All-County band is constructed with the finest band musician students in Pasco County who have been hand-selected through an audition. To many young band members, this means everything. All the hard work and dedication put in is recognized on this occasion. Members see an opportunity for challenge and competition, growing them not only as musicians but as individuals as well. Yillik was 1 of 2 selected for Bass Clarinet, Leonardo was 2 of 7 selected for Percussion, and Eberhard was 5 of 7 selected for Tuba.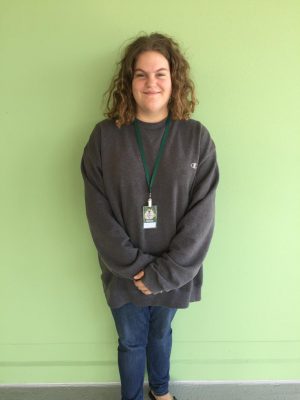 Eighth-grader Jordyn Yillik is not shy to express her excitement in her new accomplishment. Jordyn has been playing the bass clarinet for almost three years now. When asked about her biggest accomplishment being a band member at a brand new school, she remarks, "I've overcome being afraid.  Performing in front of an audience and being judged is a very scary experience. For me personally, it brings up my anxiety. Getting over my fears is a huge accomplishment." Jordyn demonstrates a magnificent example of confidence. She is definitive in knowing she is free to express herself and be challenged at the same time, here in the Cypress Creek Band program.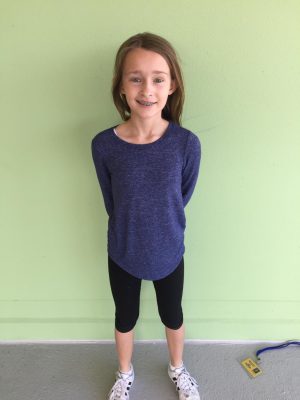 It's clear that all band members have one thing in common besides their love for music. They all have very influential band directors: Josh Hollenbeck and Ms. Fuliz. Seventh-grader Alisha Leonardo, (along with her classmates), is very motivated by her band director, constantly inspiring her push herself and play percussion to the best of her abilities. Alisha has been playing Snare drums in the percussion line for 2 years now. Alisha sees all county band as an opportunity to become a better musician and is super excited for more opportunities to come in the future.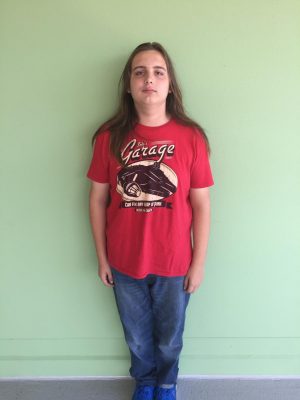 Last, but certainly not least. to make All-County band is freshman, August Eberhard. August has been playing the Tuba going on 3 years now. "It is the biggest honor to make it to all county band being the only and first high schooler from a first-year school's program," August acknowledges. August has overcome many obstacles to be at the point he is with his music today, including lack of practice.  Since the band program is small right now, it allows Musicians,  to focus on their talents and really excel at what they do best. He mentions he enjoys listening to DCI bands as motivation and inspiration for his future.
The biggest challenge that seemed apparent for the band program when opening cypress creek was finding ways for members to gel and find a grove together as one united band. To participants, they feel they have overcome this roadblock. As time goes on they will grow to be better and better. This is a great experience, involving great people, great minds, and great musicians. Congratulations to all students chosen for All-County Band.