Catching a Killer… Criminal Justice Academy kicks off the year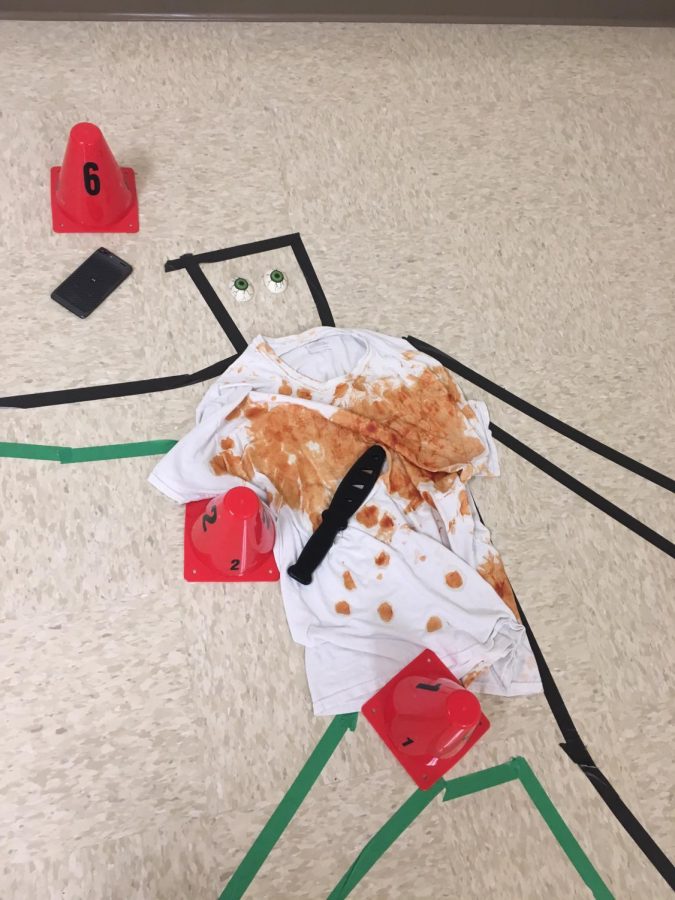 As our second year begins, our academies here at Cypress Creek are growing. The Criminal Justice Academy for high school is being taught this year by a familiar face, Jessica Herzek, who taught middle school math during our inaugural year.
To kick off the year, Mrs. Herzek put together a mock crime scene. Her students were assigned to find out "who done it." To help them crack the case, each day they were given more clues. Wednesday, they were shown videos of a detective (Mrs. Herzek) interviewing suspects (teachers around our campus). They were also given the chance investigate the crime scene. Friday, they will find out if they caught the killer!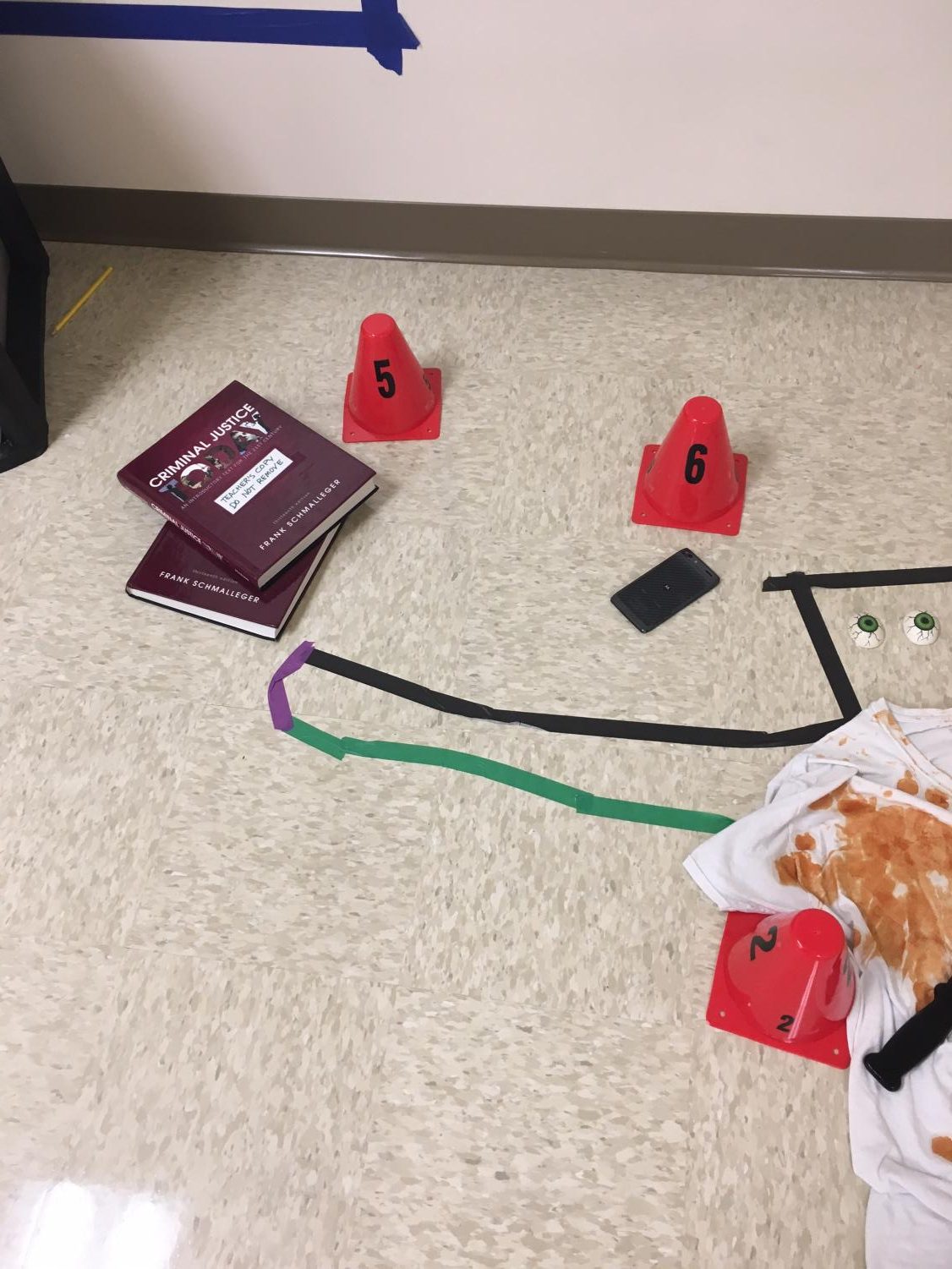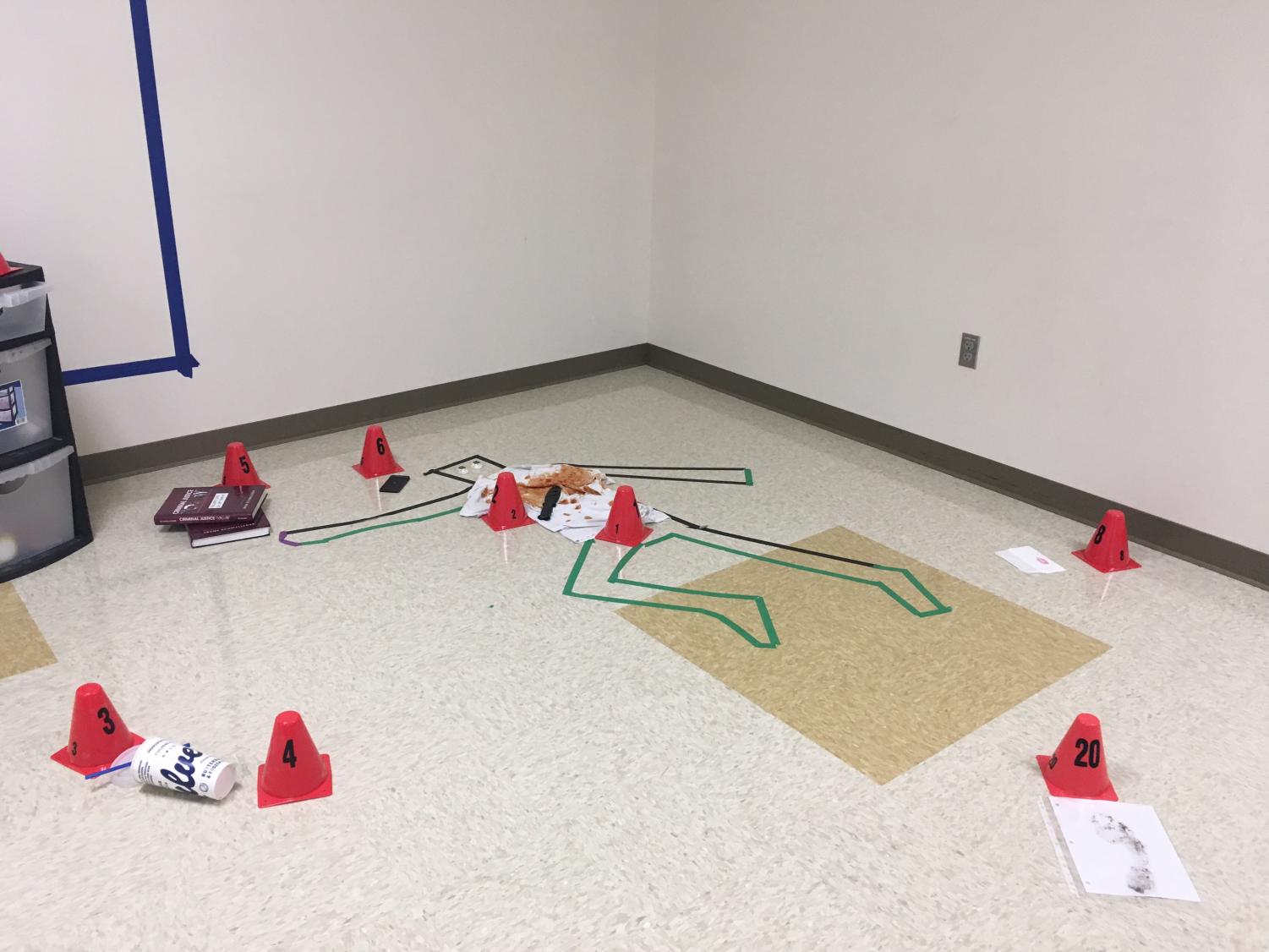 About the Writer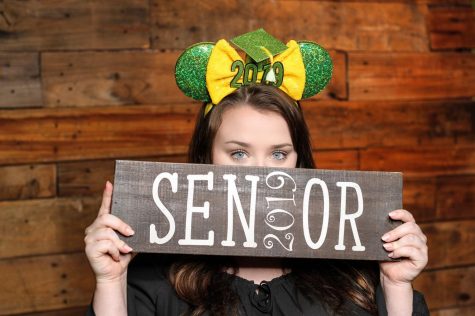 Ashley Gutierrez, Editor
Hi! My name is Ashley Gutierrez. I'm a senior here at Cypress Creek. I have always had a love for writing and journalism because it lets me express my...