Congratulations Jacob Blauvelt!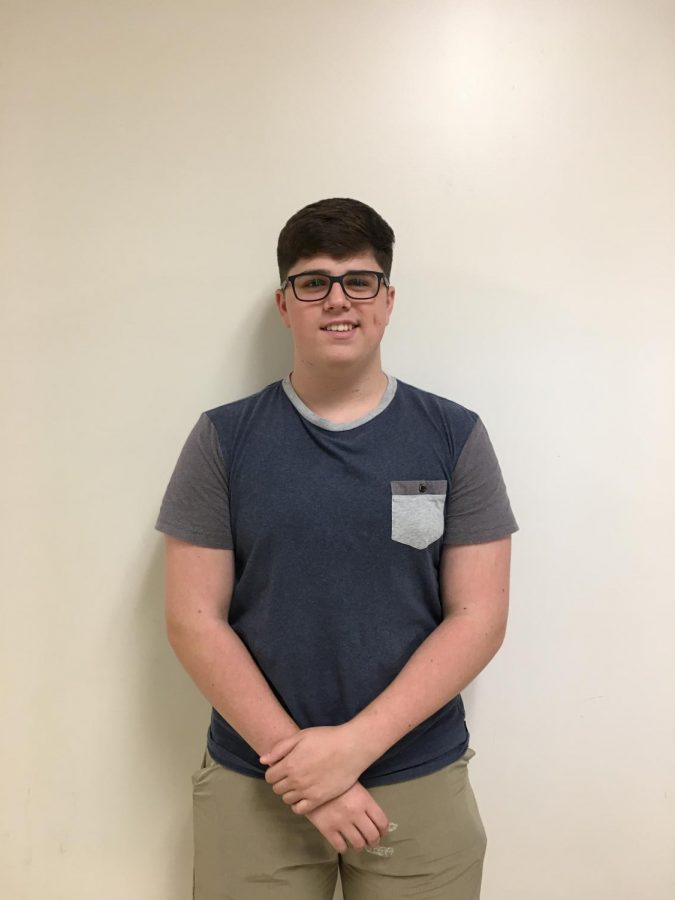 About three weeks ago, seniors were put up to the task to write the lyrics for our schools Alma Mater. Yesterday, our winner was announced. A special congratulations goes to Jacob Blauvelt! Jacob is very excited about this honor. He stated, "It's an honor to be selected and to be a part of Cypress Creek history. This is something that is beyond my time here. Years from now I will be able to look back and reflect on the latter part of my high school career. To many, moving schools for the start of their junior year was rough, but for me, it was a chance to restart. I was able to meet new people, take new classes, and try new things. Moving to Cypress Creek was truly a gift, I have really enjoyed my time here."
Jacob was awarded 100 coyote cash, and the privilege of having his lyrics displayed on campus permanently. Congratulations Jake!