Congratulations to our Principal of the Year!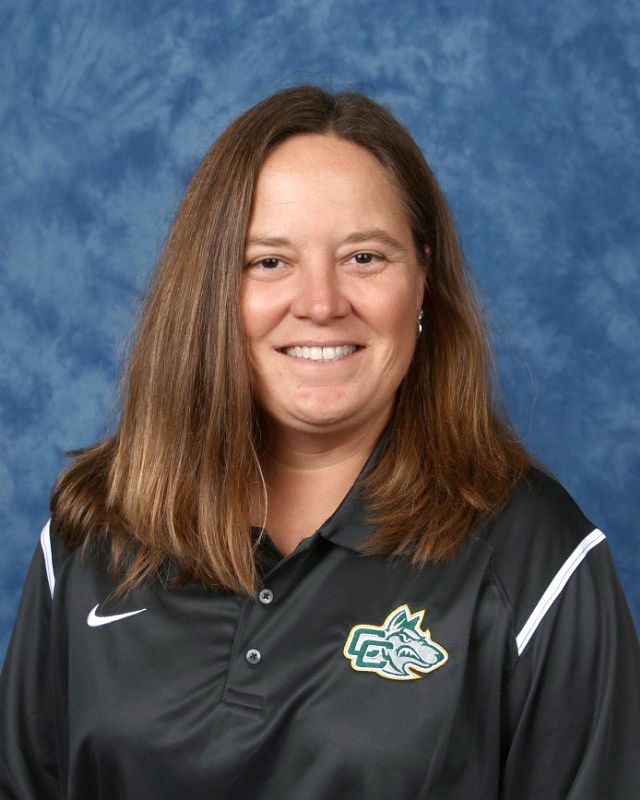 Building a new school from the ground up is a task that our principal could only describe as indescribable, but she managed to soar past the expectations that were placed before her to create a now thriving Cypress Creek Middle High School. Mrs. Hetzler-Nettles has been named Pasco County's 2018 Principal of the Year. She was awarded this honor for her outstanding mentorship skills along with succeeding in the task of opening a brand-new school. This isn't her first time receiving this award. She was named Principal of the Year back in 2012 after her first year at Wesley Chapel High School.
Mrs. Nettles received quite the shock while away on vacation in Amsterdam when Superintendent Browning called to deliver the news. She stated that she was "very humbled" by winning Principal of the Year, and it was a "very nice honor" to be chosen by her peers again. Mrs. Nettles also spoke about how CCMHS has grown in the past two years, stating, "Year two is way different from year one. I think everyone feels settled. I hear it from kids. I hear it from teachers. I even feel it." She also mentioned how excited she was that traditions were being started and amazing things were getting done at the school as a team.
Mrs. Nettles also talked about what she was most proud of within CCMHS. When it came to the school as a whole she gave props to everyone working as a team. She stated, "I'm most proud of how kids have come together and their resiliency dealing with the angst of coming into a new school that was 6th -12th. Kids have also jumped into many things that they may have never done at their former schools. They have just overcome any differences that they may have faced in the past and really worked together as a team." Behind every great principal is an amazing staff, so when asked what she was most proud of her staff for she replied, "They have come together so much. They step up to challenges for the benefit of the students. Many also stepped into roles that they weren't used too so that this school could have everything students deserve like band, dance, sports, and an overall well run school."
Mrs. Nettles has done an amazing job getting Cypress Creek up and running. She also mentioned that there are "a ton of big things coming in the future." We can all only wait and see what the future of CCMHS will be like. Congratulations again, to our AMAZING Principal of the Year!