Jeff Sedlik Vs. Kat Von D
Kat Von Drachenberg (also known as Kat von D and Von D) found herself in a very heated situation with photographer Jeff Sedlik, over claims that she violated copyright laws on a photo he took. The case rose into the spotlight after Von D tattooed an iconic photo of Miles Davis, a legendary jazz musician, on a customer. She posted images of her tattooing it on the customer's arms, and even posted a video online to both her Instagram account and as a YouTube video.  The image of Miles Davis she tattooed was created by Jeff Sedlik, and according to PetaPixel.com , "It has been widely published in magazines around the world, and it was featured by LIFE magazine in a 'Pictures of the Year' issue."
Jeff Sedlik claims that the YouTube video "depicts defendant Kat von D, with her cat 'Nietzsche,' working as an owner and employee at High Voltage Tattoo and/KVD, Inc. Using a light table to unlawfully reproduce the Iconic Miles Davis Portrait by laying tracing paper over an unauthorized copy of the Iconic Miles Davis Portrait and by tracing every detail of the iconic Miles Davis Portrait in pencil." From the lawsuit document, as well as Sedlik's copyright to the photo, requires that his photos cannot be used without contact with him for a license. Not only that, but Jeff Sedlik claims that he "reached out to Kat von d 'artist to artist' (through her representatives) seeking an amicable resolution of the matter" and went on to claim that she had chosen to ignore his efforts to settle the problem according to DIYPhotography.net.
For Von D, Jeff Sedlik is Suing her up to $150,000 in damages to the reputation of the work that depicts the tattoo, and derivative works (advertising).  This could principally have an impact on copyright laws soon, as some worry that a simple reference to  an image could lead to lawsuits and the ruin of many artists and creators. Sadly,  Kat Von D has yet to comment on the situation. Many fans would like to hear her point of view on the current situation, and the impact on her life and business.
In the comment section of the article "Photographer sues Kat von D over a Tattoo of his 30-year-old photo"  user Shirley Major says "A professional tattoo artist would ask a client if they have permission to use the work as a reference and or use it digitally. Kat is not super special in that she gets to do anything she wants with another artist's work. Magazines and Calendars use photos have the permission and they say the photographer's name. She did not get permission (or license) to use the photo as a reference and or use it digitally and she did not give him attribution." However, on the same PetaPixel.com article another user known as BDWT commented "It would be one thing if she downloaded the photo, printed it out, hung it on her wall or sold it to her clients, but she's re-creating a photo from scratch in a completely different medium that is prone to differences and isn't going to be a 'photocopy' or whatever. She's essentially drawing an image 'inspired' by a photo so if this passes in court and finds her guilty, for one that's the biggest compliment to her skill EVER, but there's absolutely no way a judge is going to say that a tattoo of a photo is a pixel for pixel reproduction. It would also set an unrealistic bar for all past and future situations."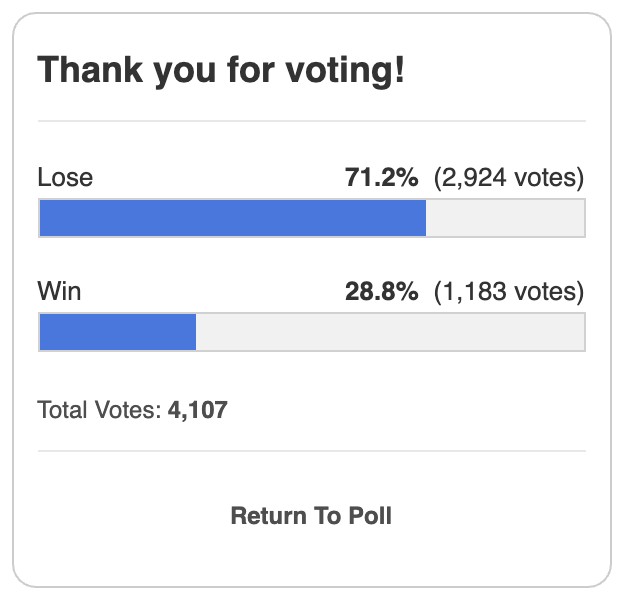 So, there are totally different views on the Kat Von D situation as some agree that Jeff Sedlik is in the right for what he is doing, while some have sympathy for Kat Von D and agree with her in that she drew inspiration from the iconic Miles Davis image, not reproduce it. It's quite a sight to see a photographer take on a tattoo artist in a lawsuit; yet there are cases like this in the past, such as Mike Tyson's tattoo being used in "The Hangover Part II", displayed on an actor.
There are discussions online about if tattoos really infringe on copyright. Chorn.com states that "Based on current law, some tattoos could infringe on copyright." and that "A tattoo artist who inks a cartoon character onto a client without obtaining permission from the original illustrator may be infringing by affecting the potential market of the character." Tattoodo.com continues to help explain this with "If you decided to get your favorite cartoon character as a piece of permanent art, there is a potential risk that the illustrator could sue the tattoo artists for 'devaluing their work." So, as heated as it may be right now, we will have to wait and see what the future holds for Sedlik and Von D as some speculate that the photographer will win this lawsuit, or that Von D will emerge victorious with the current status of tattoo copyright laws.