Meet Coach Sauerwein: 7th grade Volleyball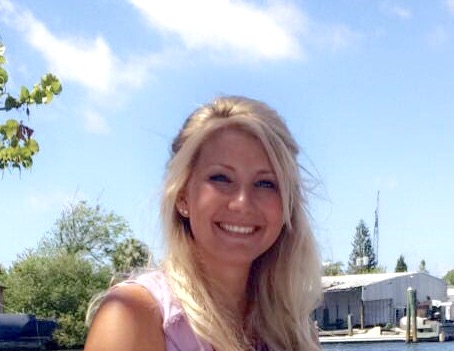 What is your background in your sport?
I have played volleyball since I was in middle school all the way through college. At 5'3", no one thought that I would succeed in making the team in college; but, when I was in high school I went to volleyball camp at PSU. Their libero was 5'2" and a powerhouse! She inspired me to work hard. My sophomore year, we made it to Nationals in the NCAA DIII. It was exciting!
What is your motivation to coach? 
I am motivated to coach volleyball because I LOVE IT. Most people know "picnic volleyball" but when you get down to the nitty gritty of the sport, it is so intense and so much fun! I am excited to share what I have learned and my passion about the sport with girls who are willing and also excited to learn! 
How do you improve your knowledge about your sport?
I improve my knowledge about the sport by watching it, by talking to other coaches who have extensive knowledge about volleyball, by reading about it, by continuing to play it!
What are you teaching and grade level at CCMHS?
I am teaching English at CCMHS (still waiting on the grade level) 
Can you give me your vision statement for the team?
Vision Statement: My goal is to teach my players important fundamental skills that they will master in order to deepen their knowledge of volleyball and improve their game play. 
Anything else you want the kids to know?
Players- Attitude, work ethic and commitment are key for any team's success. Please come with a positive attitude, hard work ethic and deep commitment to the team! And get ready to have some fun!