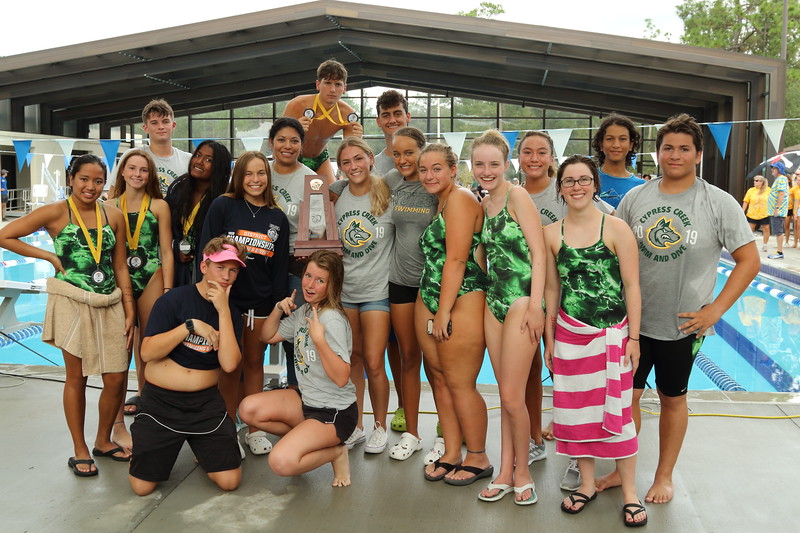 This past weekend, our Coyote Boys and Girls swim team made Cypress Creek Swim History at the FHSAA Districts Championship. The girl's took home first place and the championship title after an intense...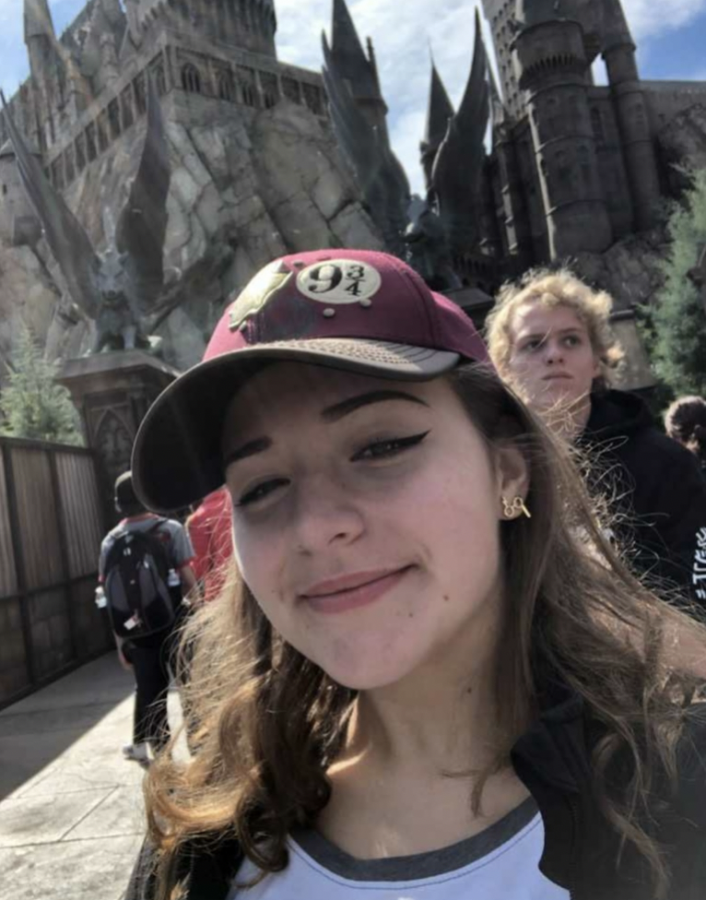 Onto the finale of this series of editor spotlights, Lauren Stallworth. Lauren is a Junior at CCMHS and is the Editor-in-Chief of the Newspaper Department. Lauren has been...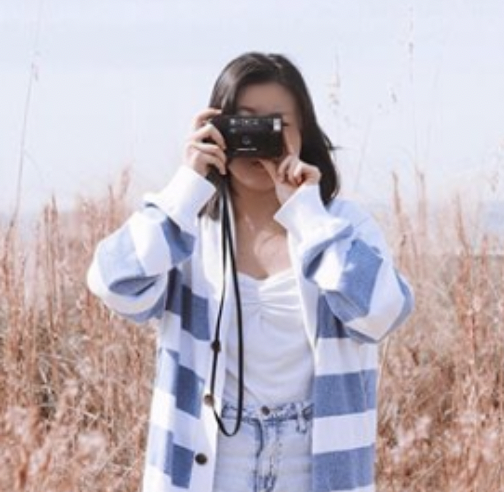 Within this series of editor spotlights, we have the 4th editor in journalism. You may know her from the charm she possesses or from the Howl Studios channel on YouTube. She...