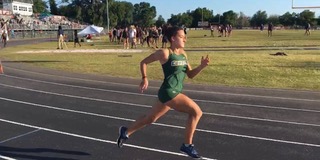 Lauren Stallworth, Editor
May 13, 2019
In our second year here at CCMHS, three Track & Field athletes have made this season very memorable in advancing to States! Congratulations to the following students for qualifying: Trae Diaz (Grade...
Brian Sanchez, Reporter
October 23, 2018
After two years out of the octagon, the notorious Conor McGregor comes back, in pursuit of his stripped lightweight title. The UFC 229 Fight Card turned out to be one of the most anticipated and viewed...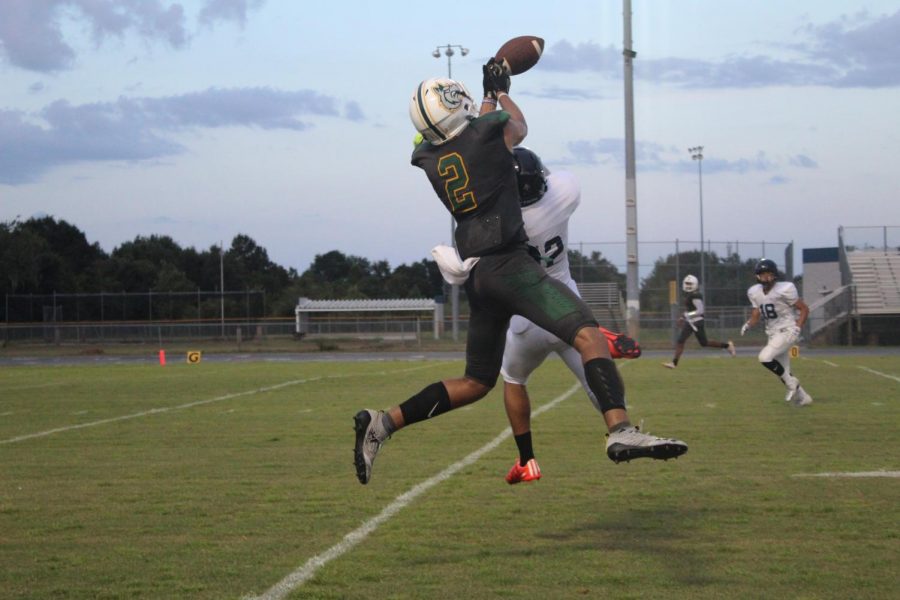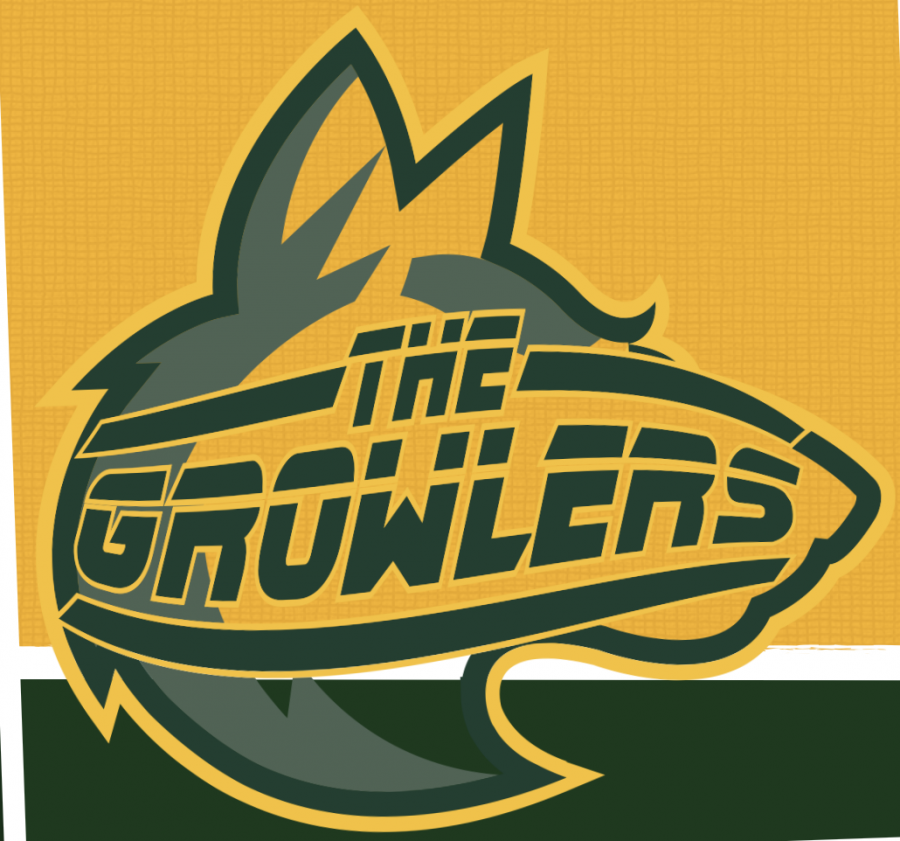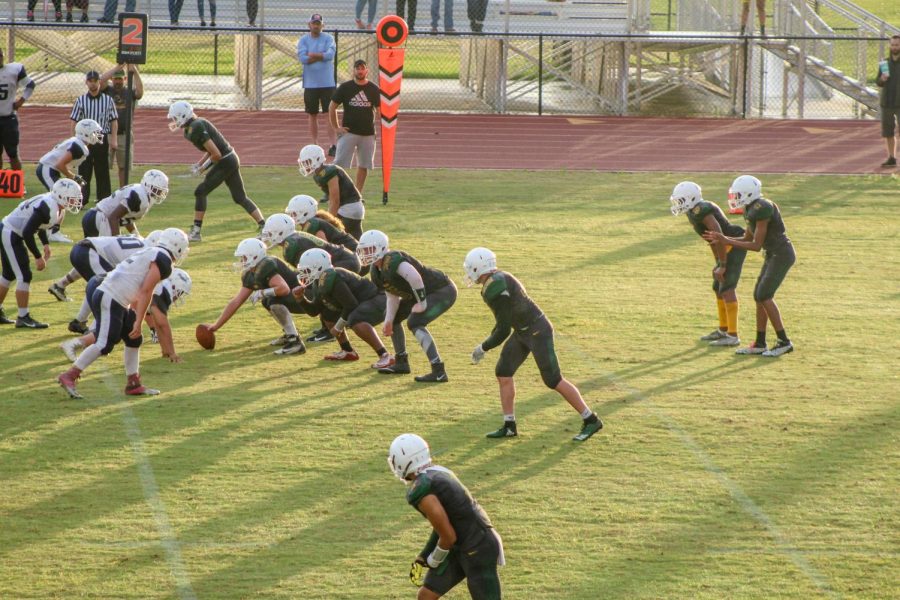 Tiffany Pike and Christian Wilmore
May 18, 2018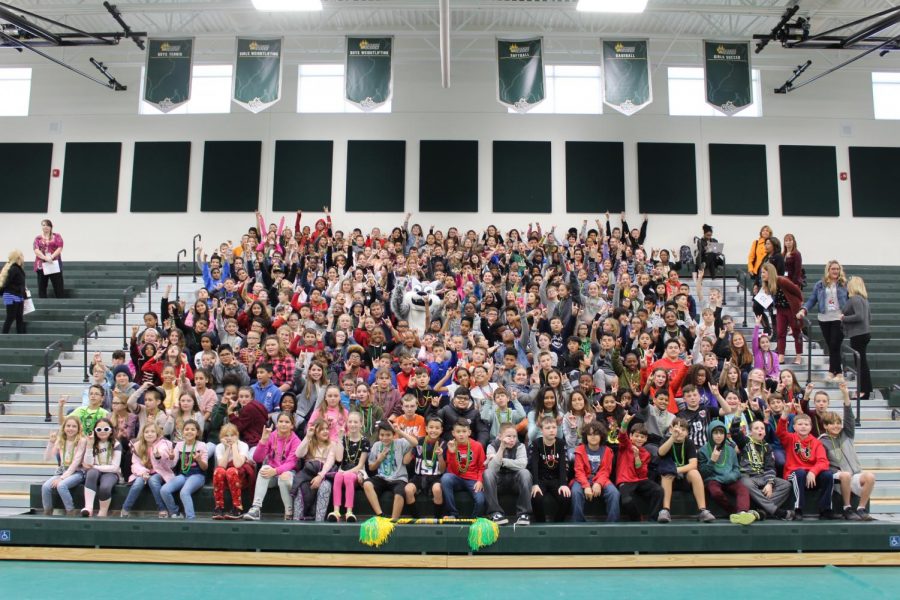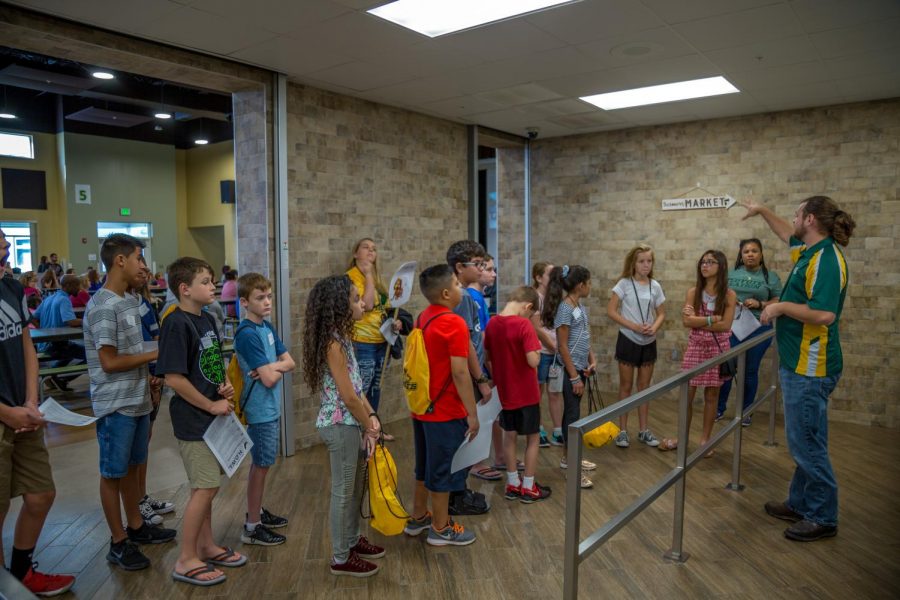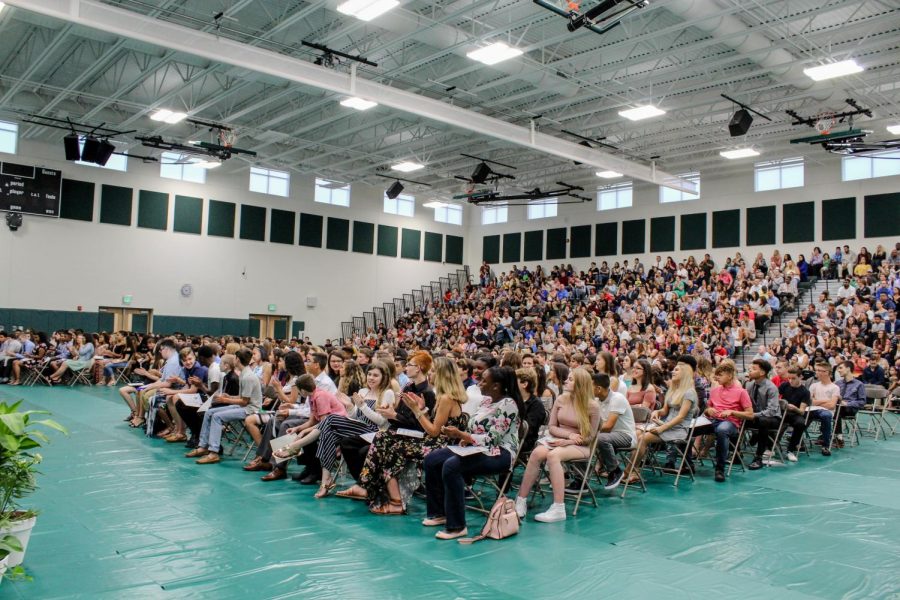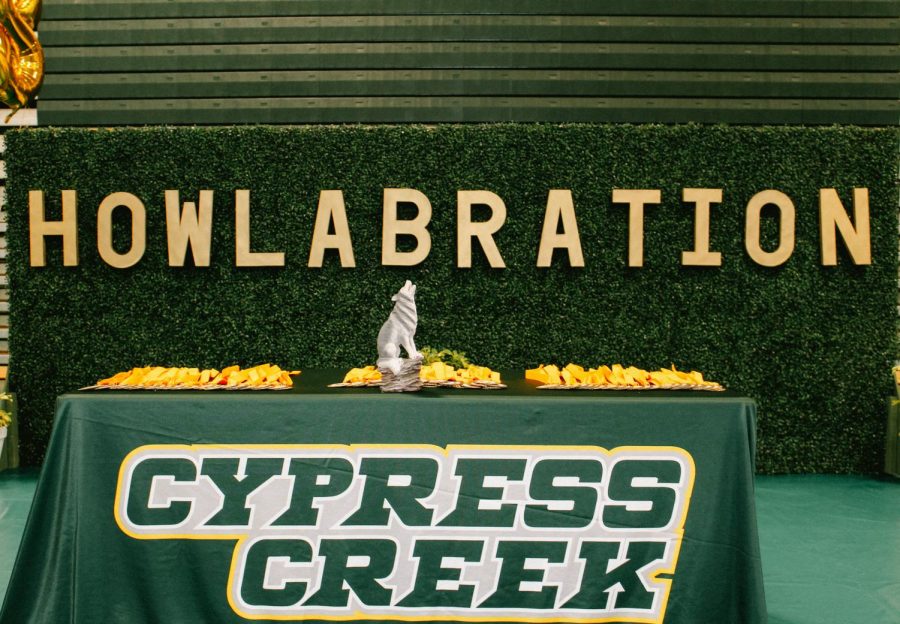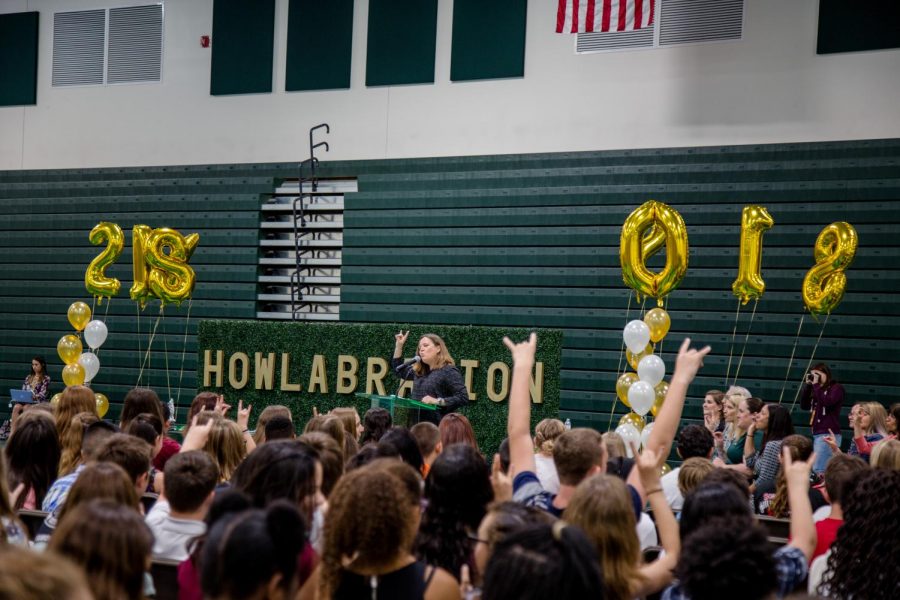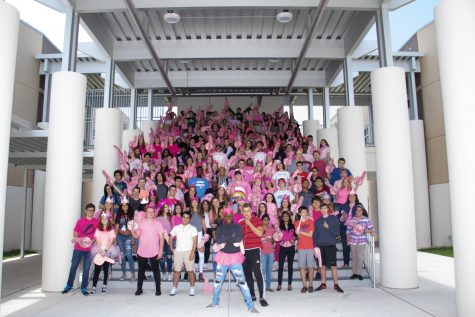 May 21, 2018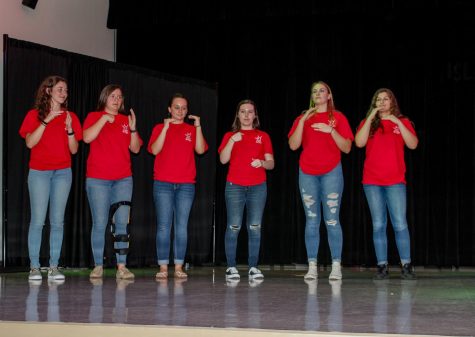 May 16, 2018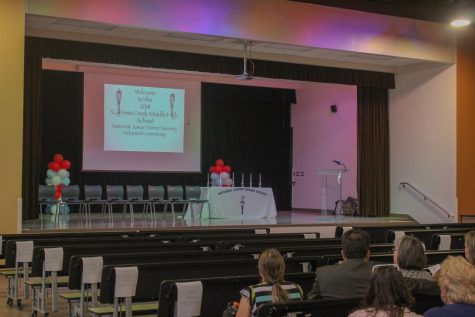 National Junior Honor Society Induction Photos
May 14, 2018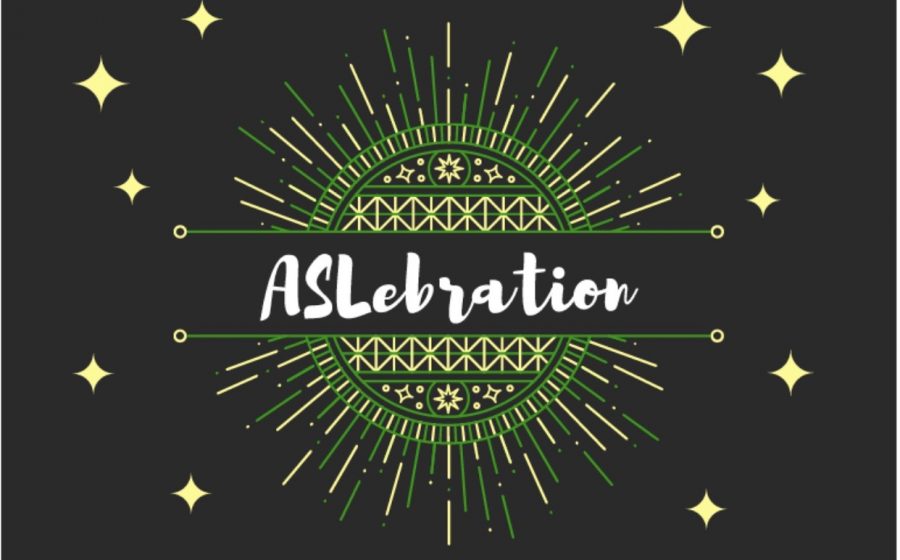 Dylan Nagore
April 19, 2018